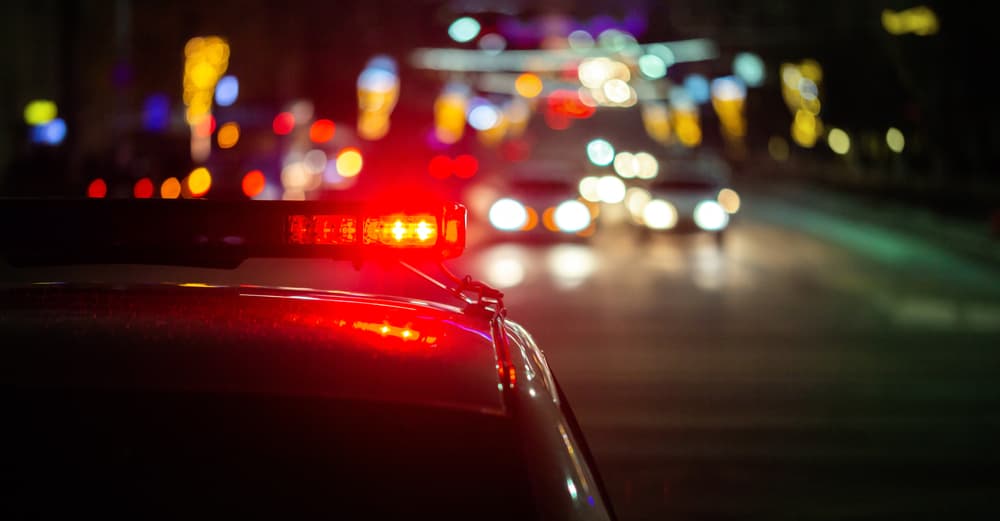 Driving under the influence of alcohol is never acceptable and is illegal. All states have set a certain blood alcohol limit. Alcohol can dramatically impair your alertness, coordination, reaction times, and vision. Drunk drivers face large fines, license suspensions, and jail time. While serious, these penalties do not necessarily help the victims.
While you may be able to collect some amount of money from your own insurance provider, you might also want to consider filing a personal injury lawsuit to receive the damages you deserve.
How to Prove Your Case
If you are the victim of a drunk driver, you can base your personal injury claim on several different grounds. These may include:
Negligence Per Se: A person is presumed to be guilty of negligence when they break a law and cause an injury. Since drunk driving is illegal, a victim can argue that the driver was negligent per se and should therefore be held responsible for damages.
Negligence Entrust / Vicarious Liability: This can be used in some situations where the drunk driver was driving another person's vehicle. The owner of the vehicle may be considered negligent if they knew, or should have known, that the individual they allowed to borrow their car had a history of driving intoxicated or recklessly.
Dram Shop Liability: Under many states' laws, a bar or a restaurant can be liable if they knowingly and willingly over-served alcohol to someone, or served alcohol to someone under the age of 21, and that person then drove and injured someone.
Get the Compensation You Deserve
If you or a loved one were injured by a drunk driver, you are likely facing mounting medical bills and are unable to work while you are recovering. It is important to pursue the proper legal theory to make sure you are getting all the compensation you deserve.
At Hankey Marks & Crider, our consultations are always free, and we only get paid when we win your claim. During the consultation, one of the first things our attorneys consider and explore are the various legal theories to pursue to best protect your rights.
When accidents happen, it is important to have the right legal team on your side. Our attorneys at Hankey Marks & Crider have decades of experience in all types of injury claims, and our track record speaks for itself. Contact Hankey Marks & Crider today at (317) 634-8565.