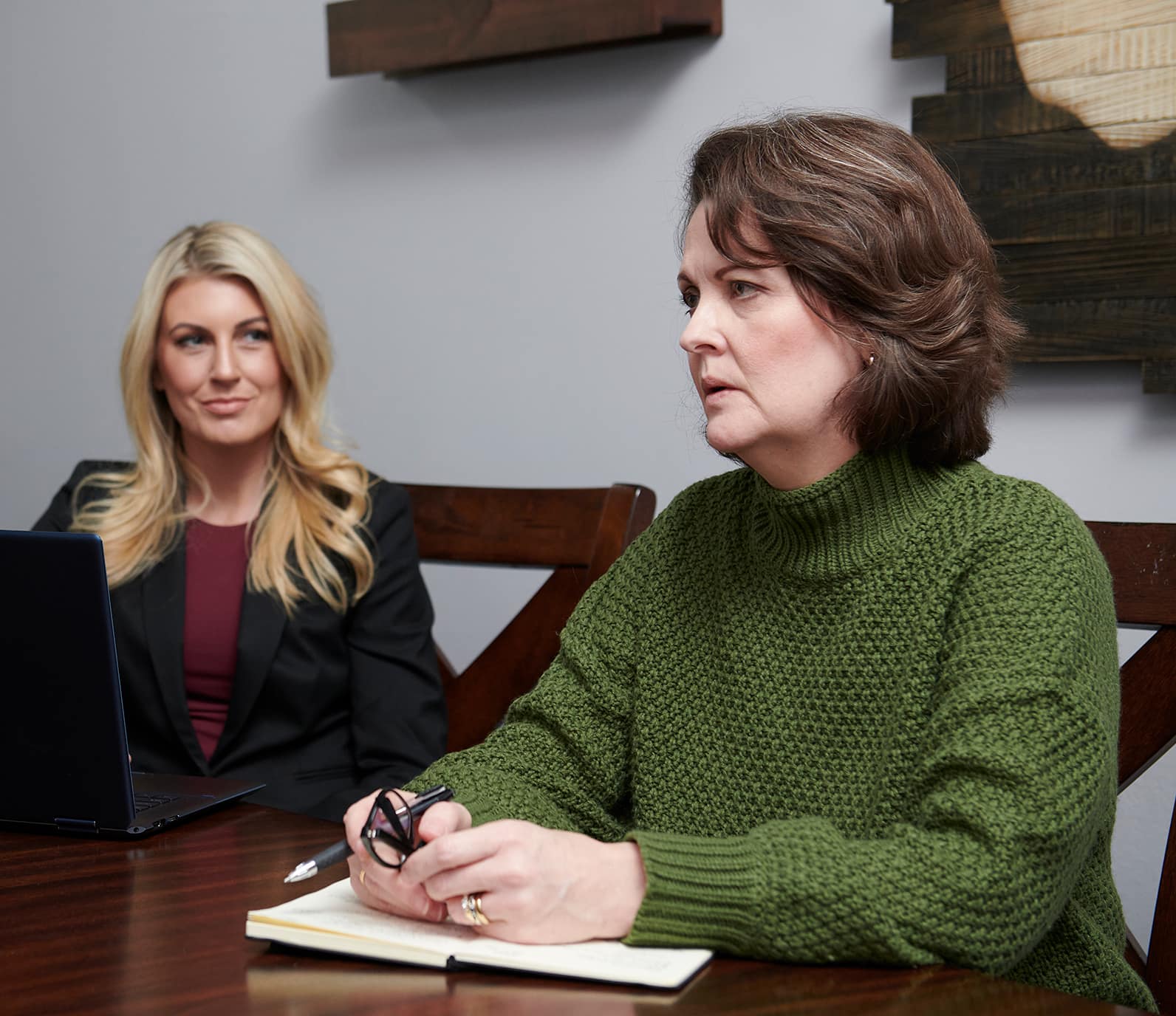 Indianapolis Personal Injury Attorneys
"Accidents happen." It's an age-old saying that some people use to explain the occurrence of tragic, senseless events. While it's undeniable that some terrible incidents will happen no matter what we do, some accidents are completely preventable. Thousands and thousands of people each year are severely injured by accidents caused by another party's negligence or deliberate behavior.
At Hankey Marks & Crider, our injury attorneys firmly believe that those accidents should never happen. You should not have to suffer because of someone else's reckless actions. That's why we are proud to help victims in Indianapolis fight for the financial compensation they deserve from the party responsible for their injury.