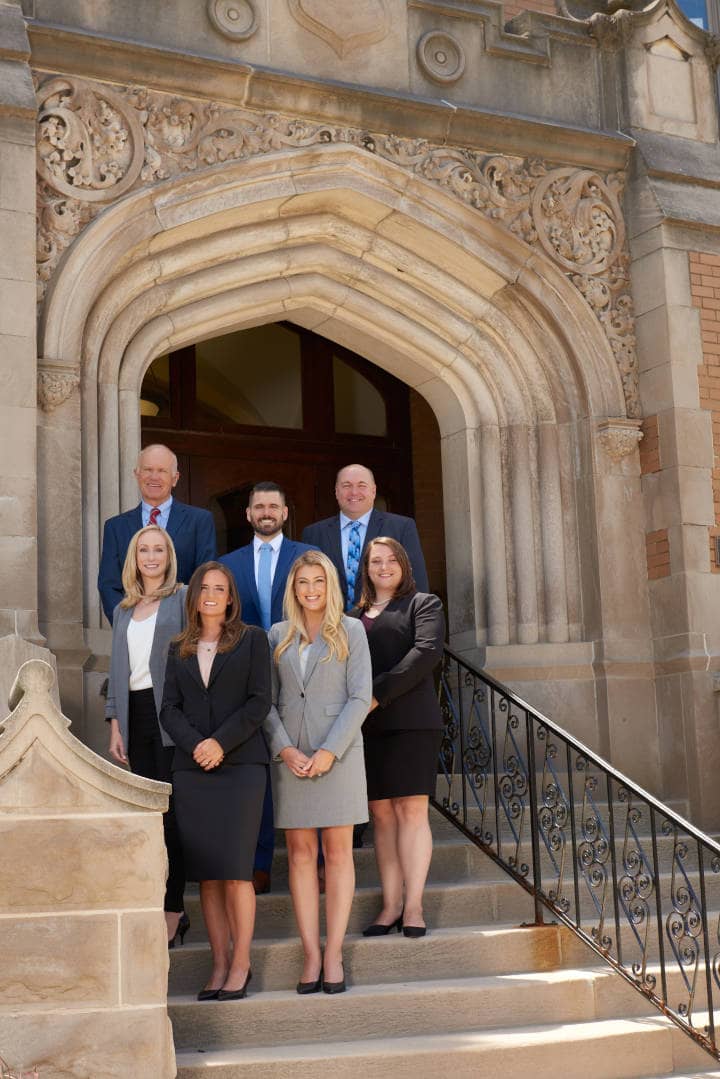 How do I know if I am eligible for Social Security Disability benefits?
In order to qualify for Social Security disability benefits, you must be both medically and technically eligible. Medically, you must have a medical condition that meets the Social Security Administration's definition of disability. In general, this means two key things. First, that your mental or physical health condition has lasted 12 months, is expected to last for at least 12 months, or is expected to result in death. Second, that your mental or physical health condition is so severe that it prevents you from sustaining a full-time job without accommodations.
Technically, to apply for benefits you must either not be working, or if you are working, not working at a level over what the Social Security Administration describes as substantial gainful activity. To apply for Social Security Disability Insurance benefits, you must have accumulated enough work credits, through your prior work, to be insured by the Social Security Administration. For Supplemental Security Income, your household income must be below a certain threshold set by the Social Security Administration. It is important to know your options. Our consultations are always free, and our experienced attorneys can help you determine which programs you may be eligible for.
get help with disability benefits today